Chamber Music Atlanta
Beautiful music for weddings and special events for more than 20 years.
Whether it's your wedding, reception, anniversary or special event, live music makes all the difference.
The musicians of Chamber Music Atlanta have the experience it takes to help make your big day unforgettable. We have been performing beautifully for more than two decades, and are well known throughout Georgia for musical refinement, grace and distinction. Chamber Music Atlanta provides the atmosphere of dream weddings and receptions—and the perfect backdrop to corporate and special events.
Simply, we provide peace of mind as you plan this highly-important part of your ceremony.
We specialize in traditional, classical music, but also can play your favorite popular songs.
Choose from:
Soloist
Ensemble
Duo, Trio or String Quartet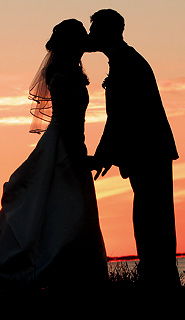 For large or small settings, indoors or out, nothing compares with live music performed by proven musicians on violin, cello, bass, flute, trumpet or harp.
For more information, give us a call at 404-919-4310 or…